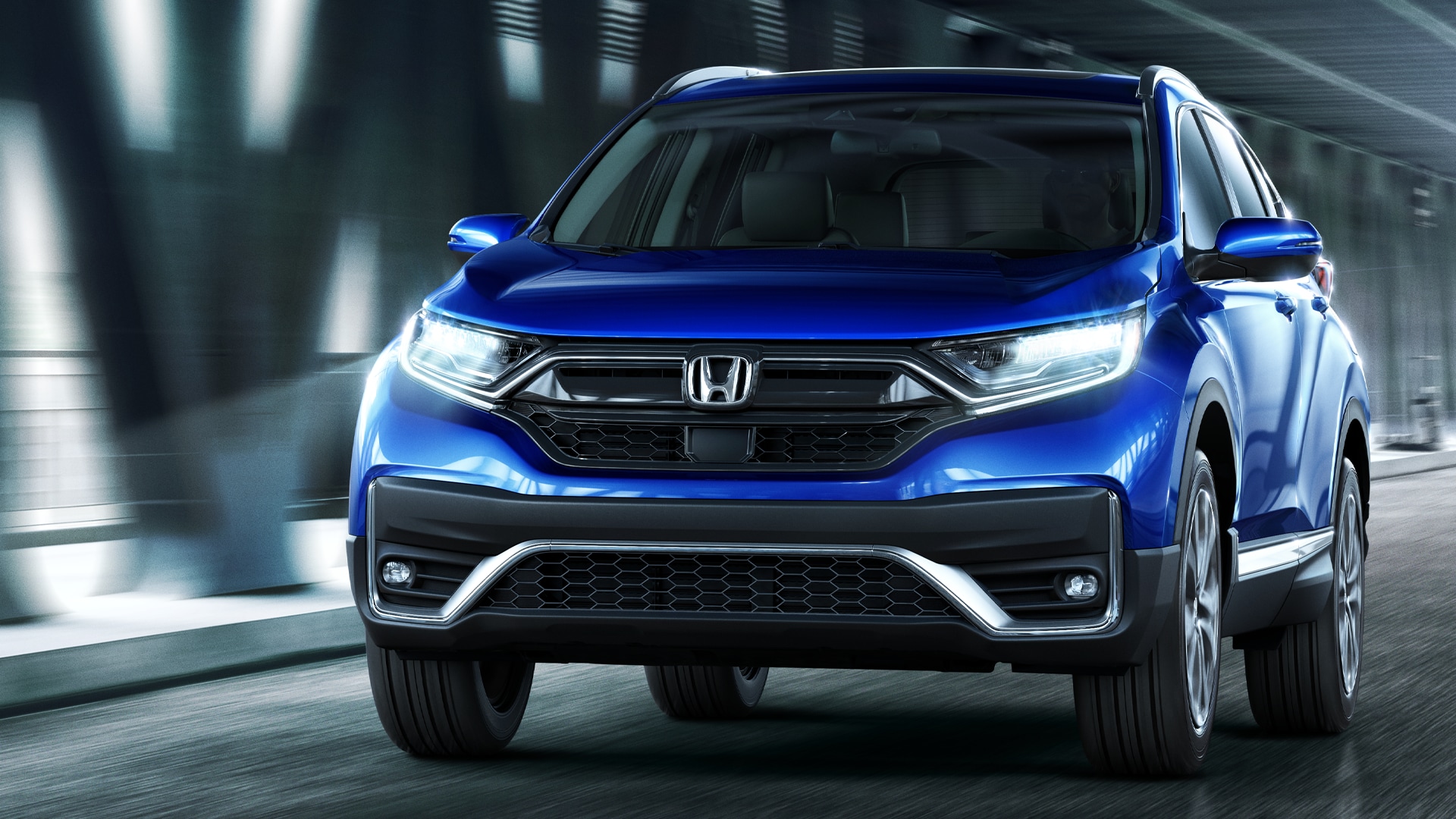 The all-new 2020 Honda redesigned CR-V is taking the SUV into new heights. The CR-V has once again set the bar for SUV design. Its sport new exterior boasts the sculpted lines. While the interior offers an available heated steering wheel, leather trim and other premium materials.
Be the first in your neighborhood to own the new 2020 Honda CRV.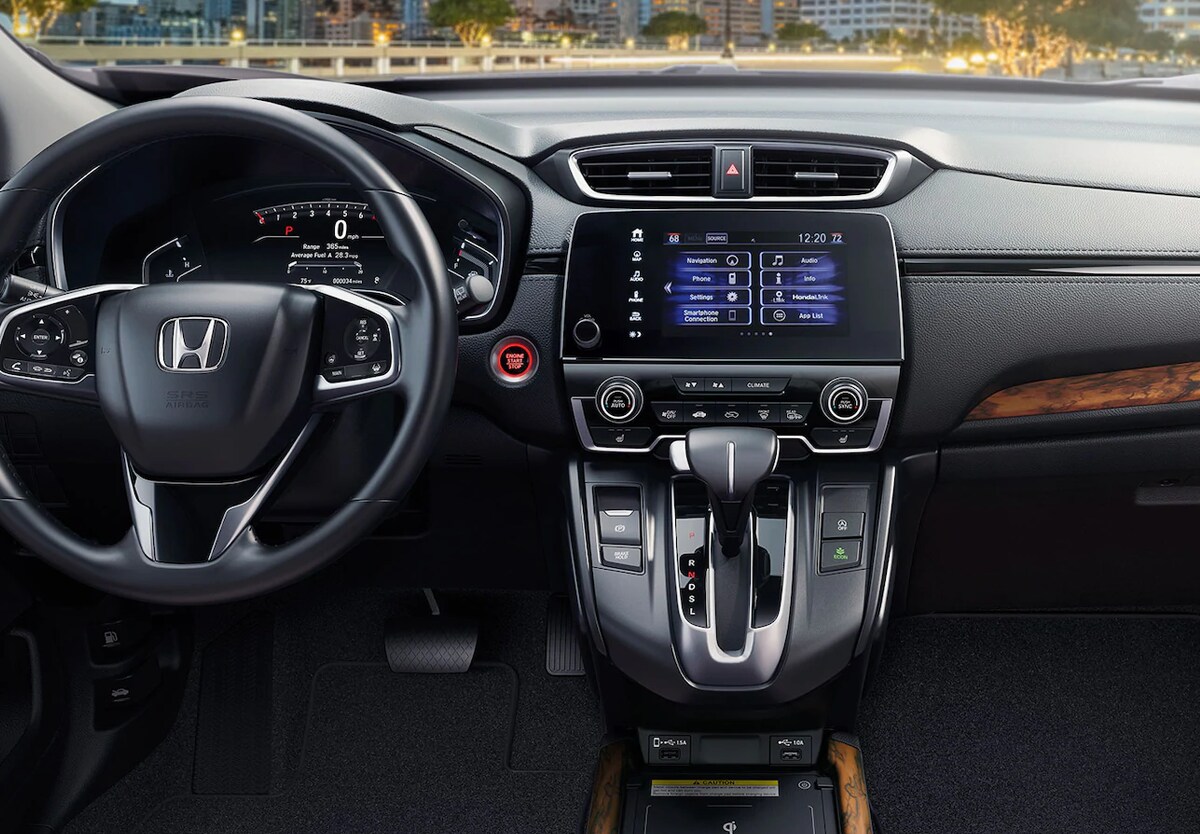 Stay Connected
The all-new 2020 Honda CR-V has a a spacious cabin with innovative technology at your fingertips. The cockpit features dual zone automatice climate control for a more comfortable ride.
Also available in Hybrid
The first ever CR-V Hybrid comes with all-wheel drive, 212 total system HP and a 40MPG city rating. This has loads of cargo room and very versatile for a electric vehicle.