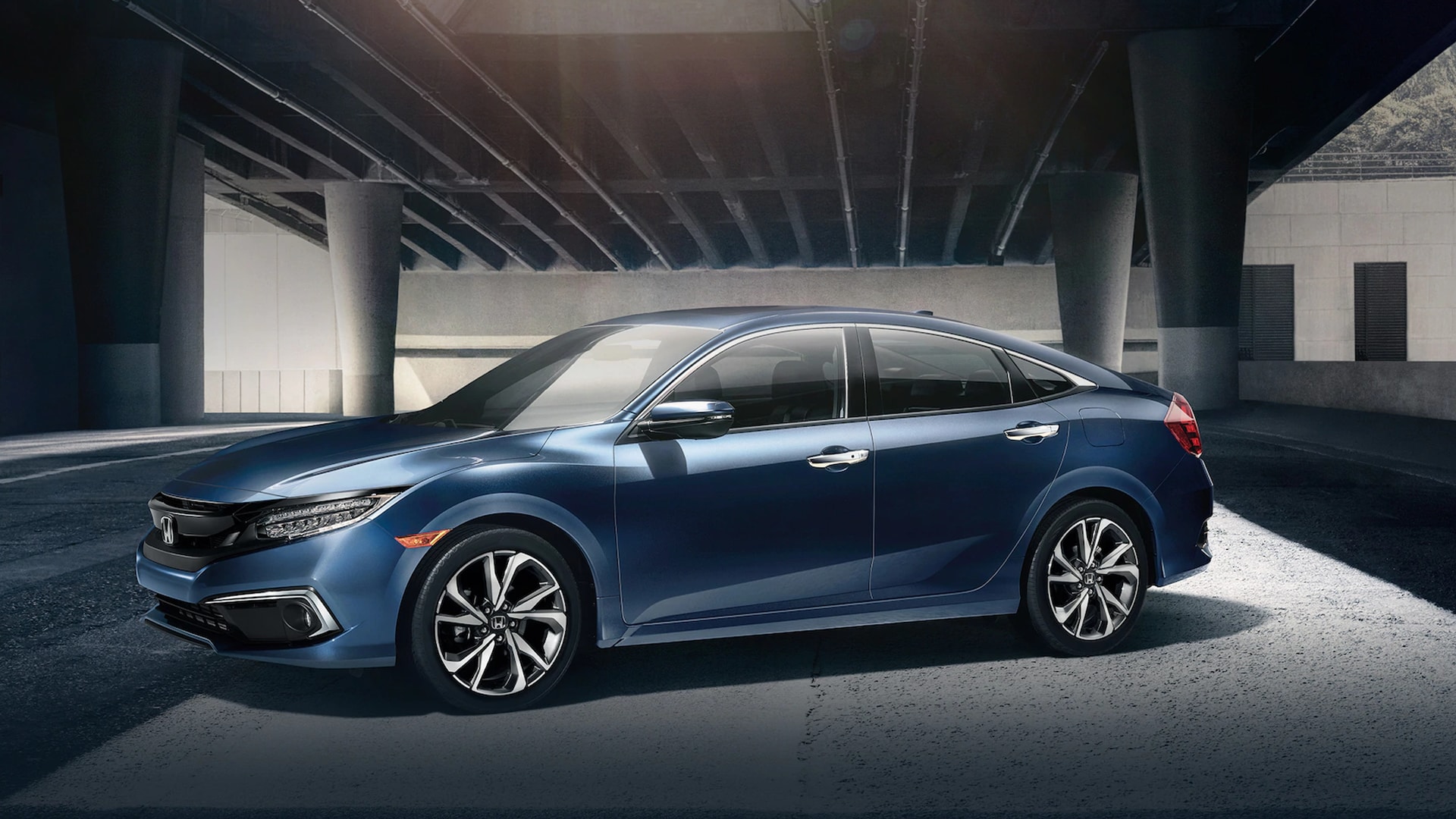 The 2020 Honda Civic has styles for miles. The iconic Civic Sedan is making bold statements everywhere with its edgy and sleek styling. Interior with state of the art technology combined with modern comfort.
Be the first in your neighborhood to own the new 2020 Honda Civic.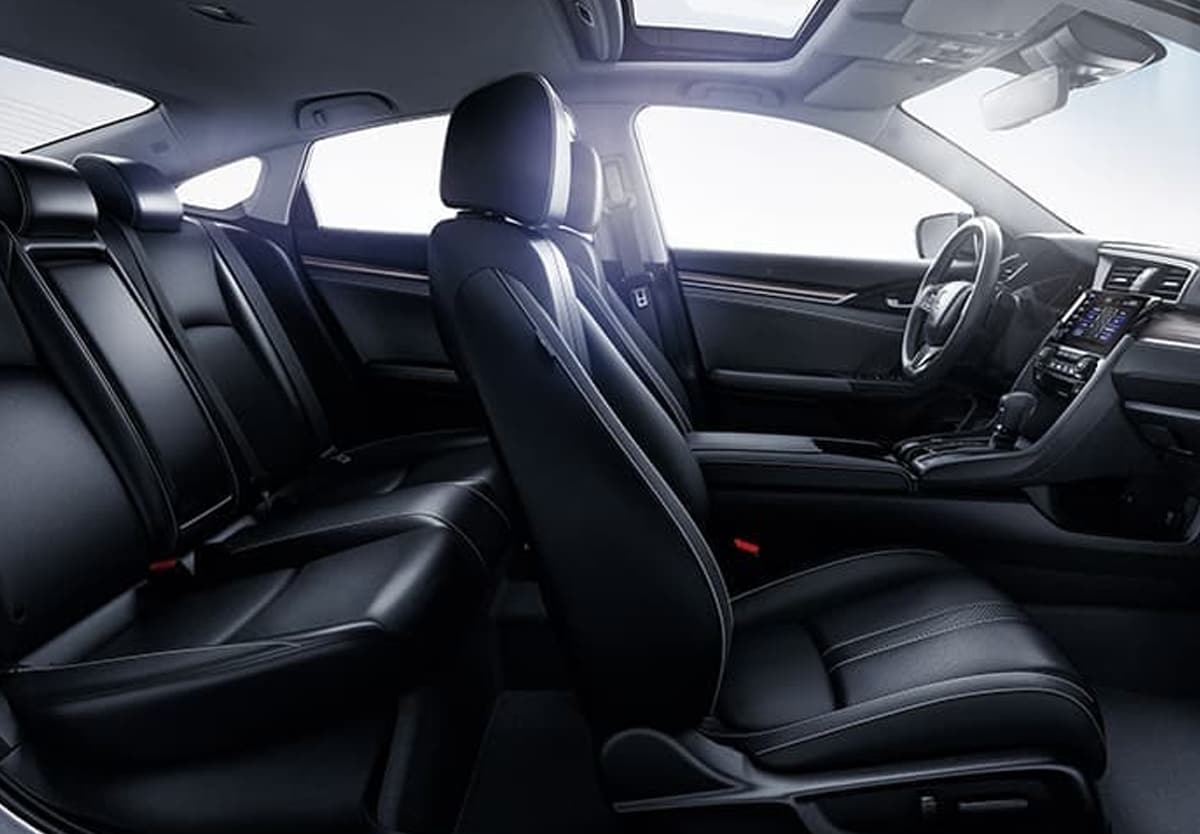 Modern Comfort
The 2020 Honda Civic has an eye-catching interior style combines with new high-quality features innovative and advanced technology within reach.
Thrills all around
The 2020 Honda Civic Sedan has aggressive features and it stands out from the crowd. Signature C-shaped tailights, sleek profile and a bold Sport trims add to its personality.